Assurity Document Management Solutions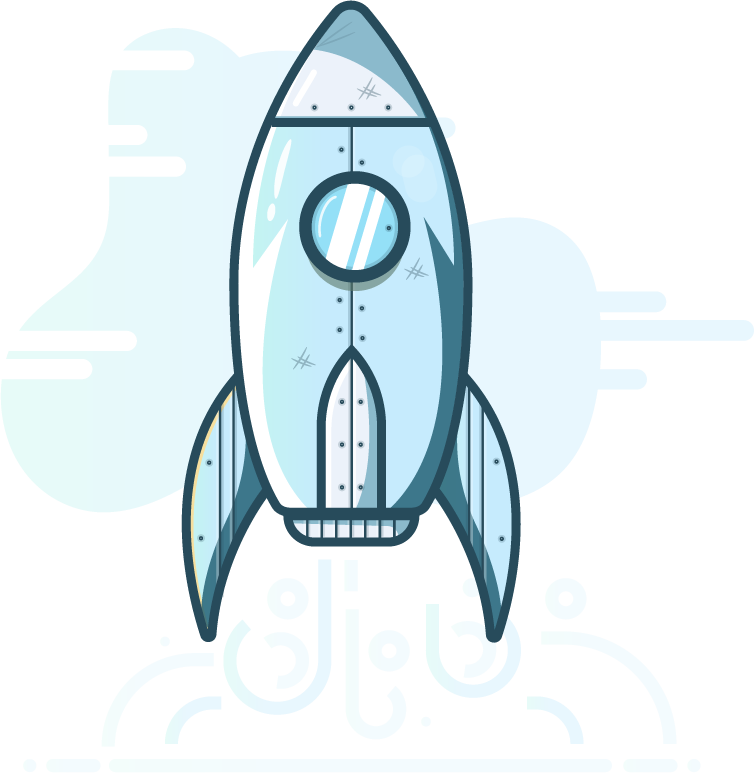 Who is Assurity DMS?
Our consultants know firsthand the kinds of financial obstacles many of us face in today's uncertain world. At Assurity DMS, we know that there's no such thing as a one size fits all financial plan. Instead, our team works with you personally to help develop and implement a strategy that fits your specific needs and financial goals. We pride ourselves on helping our clients build a stable and promising financial future for themselves and their families. We meticulously go over all of your documents and information so that we can help determine the best possible course of action for your financial planning future. Our specialists will work with you every step of the way to ensure that you understand what and why we take the steps that we do, and to give you the best chance for continued success well after using our service.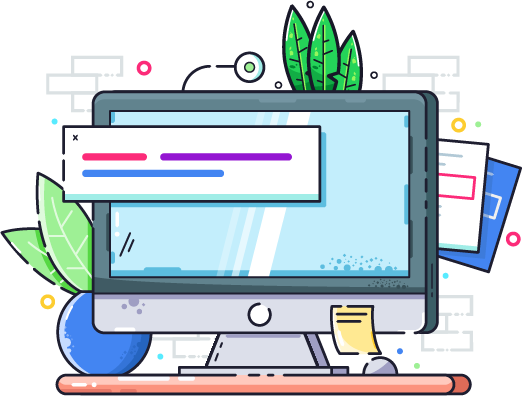 Credit Monitoring
Our team at Assurity DMS provides our clients with around-the-clock 24/7 credit monitoring, as well as alerts to keep you aware of all of the latest changes to your credit report. In addition to keeping you informed on your daily credit report information, our team also analyzes your credit routinely to notify you of any suspicious activity. Our one-of-a-kind proprietary system and team of specialists can help you get ahold of your credit score and help get it back on track. By maximizing your credit score's potential you'll be opening you and/or your business up to many more opportunities, as well as open up more avenues for funding and financial benefits.
Financial Restoration
We understand that every one of our clients is different and presents different financial needs. We know there's no one size fits all solution, so we work with you personally to help teach you to improve and maintain your new financial credit score and healthy financial habits. Regardless of if you're looking for short term counseling or if you're looking for long term financial planning (our speciality) to help you find your path to financial success, our team can help you get there. People with poor credit scores face the harsh reality of paying higher interest and not being able to get many financial benefits or loans like many of those with positive credit scores take for granted. Millions of Americans are struggling with the same problem of being stuck in a financial blackhole with no ability to exit. Now is the time to contact our team and let us help get you back on your path to financial prosperity. No matter if you're young or old, if you're a business owner or just trying to get a better grip on your personal financial future, our team of financial experts can help you get started.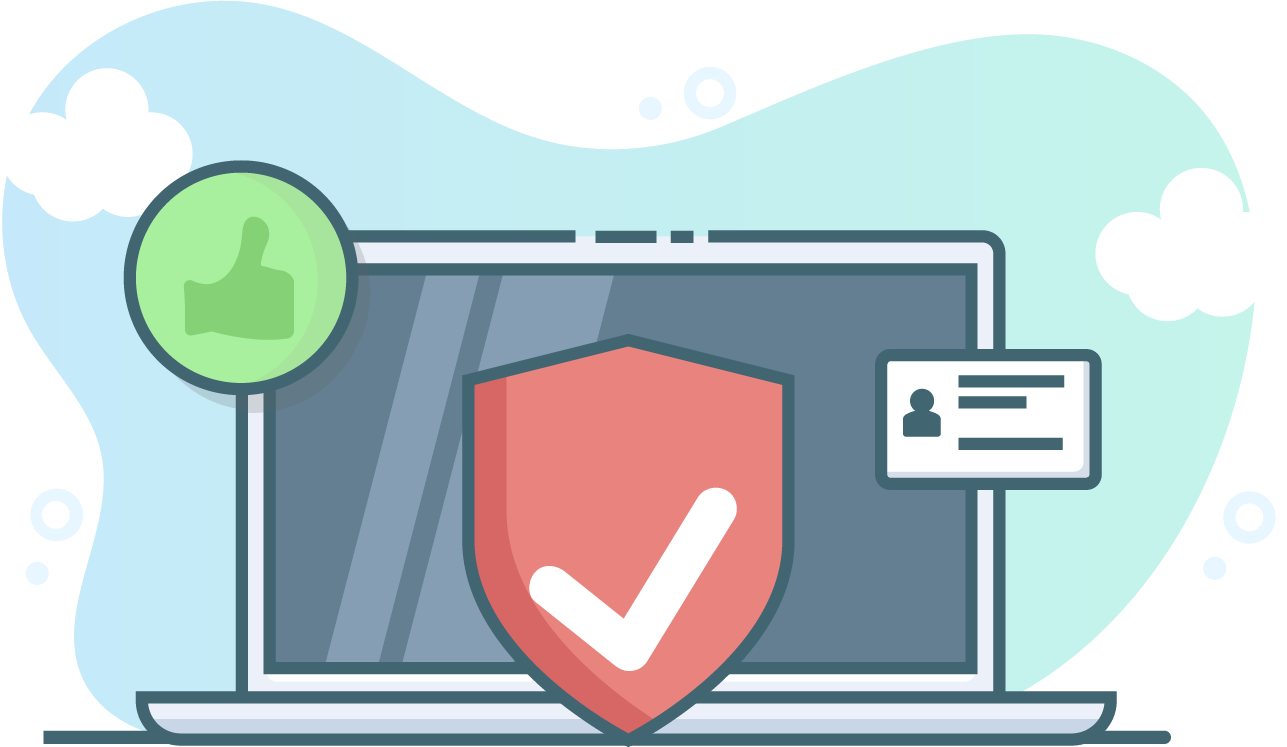 Our Services
Assurity DMS offers a one stop shop financial planning and consulting service for anyone looking to build and improve upon their credit score, or just simply trying to improve their financial situation. Our team spares no expense in delivering you the absolute best and most reputable financial information available. With our IT outstaffing and over 50 years of combined experience in the financial industry, we will ensure that one of our specialists can help you identify and implement a successful plan that best fits your specific financial needs.
With our IT outstaffing team and over 50 years of combined experience in the financial industry.